If you're unsure about whether an email management solution, such as Mail Manager, is right for you, there are lots of things to consider: How will you or your team benefit? Will they use the solution or circumvent it? How will the solution sit within your current tech ecosystem? What return on investment will you and the business get?
To answer some of those questions, here are the business, user and system benefits of Mail Manager.
Easily file, find, share and archive emails with our Outlook email management plug-in
Email overload is such a common occurrence that it's almost considered inevitable today. With millions, even billions, of emails being sent and received on a daily basis, it's easy to see why. But with email remaining the most popular form of formal business communication, it needs to be managed. And that is a lot of effort when you have 10,000 unread emails sitting in your inbox, no access to anyone else's important emails, and a chaotic email filing structure, if any at all. That's where an email management solution, such as Mail Manager, comes into play.


Mail Manager is a quick and easy solution to deploy. We like to say we solve your email headache overnight. You don't even need an IT team, and there is no complex installation process. Plus, Mail Manager sits within Outlook, so users don't need to access yet another tool to use it, and files to a location of your choice - a file server, Procore, SharePoint, Viewpoint, and more.
And the more emails sent and received by your business, the more valuable Mail Manager becomes. This makes email management vital for both SME businesses and enterprise-level businesses.
Mail Manager on your Mobile
Mail Manager is now available on your mobile, meaning staff can now file and find emails filed to Microsoft 365 locations on the move! The Mail Manager 365 Mobile Application is available on Android and iPhone and links directly to an existing Mail Manager subscription.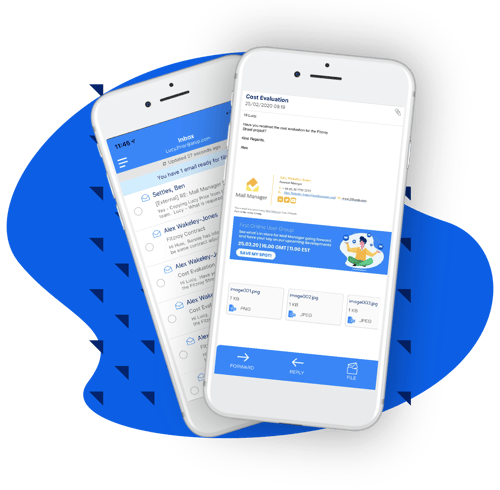 Social Mapping

The Mail Manager Social Map feature shows the relationships of emails graphically. You can see the names and email addresses of the people most involved in a project or with a certain client. You can see any communication gaps as well as who the best person to speak to would be, based on the contact most frequently involved in the project.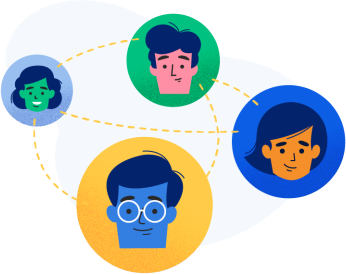 The User Benefits
The Business Benefits
The System Benefits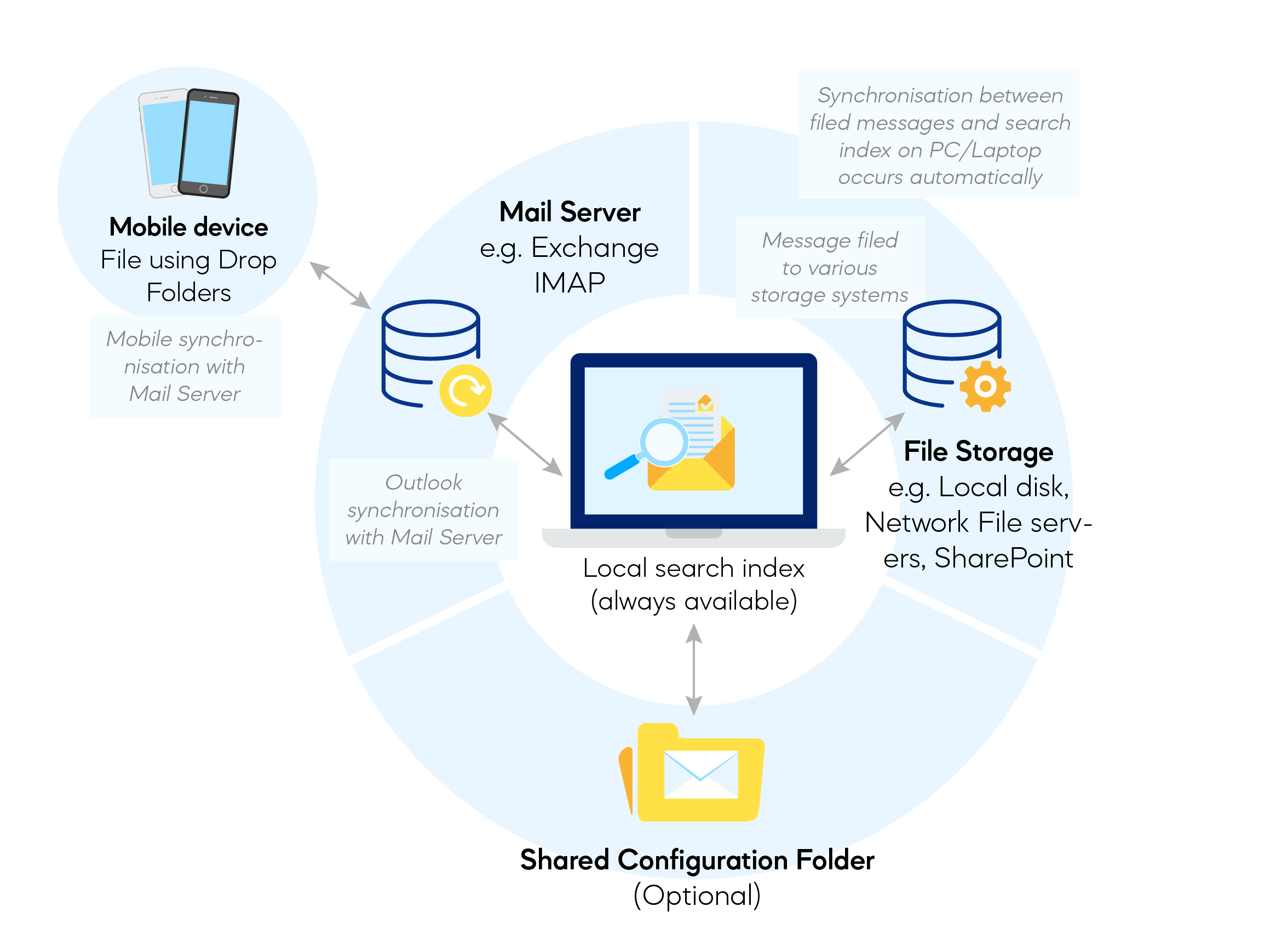 Summarising the key benefits of email management