We've always been immensely proud of our work in the Asia Pacific region, starting as early when Arup first came to Australia in 1963 to undertake the structural design of the Sydney Opera House and we now work from eight offices across four key areas of influence: cities, connectivity, health, and resources.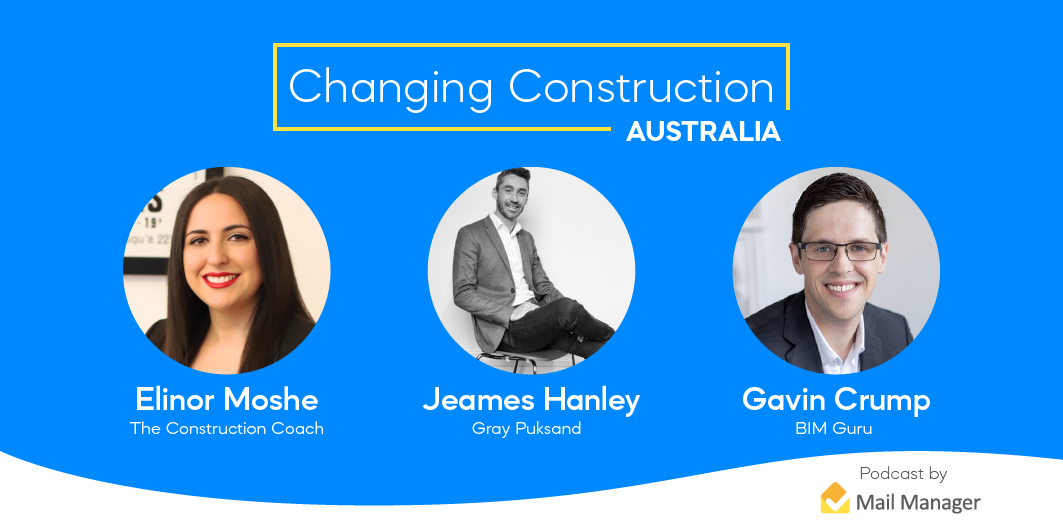 As part of the growing trend in businesses taking email management seriously, Mail Manager has been extending its global reach to the Asia Pacific region particularly in Australia and New Zealand over the past 6 months.
This means we now have a staggering 400 project-based businesses across Australia & New Zealand are using Mail Manager to help get control of project email.
These include a range of businesses both small and large such as Cardno, Keller, Aurecon, Rider Levett Bucknall, WSP, and Tract Consultants. As well as over 200 businesses between 10 and 100 employees.
Some of our recent implementations include CivilPlan, Team 2 Architects, Pacific Geotech, and BCD Group, and it's been heartening to see more and more businesses using this uncertain time as an opportunity to evaluate key businesses processes to prepare their business for a recovery. Please click here for a case study of our implementation at Enspire Pty.
We've also launched an integration with leading project management system Synergy meaning you can now file and search emails in Synergy using Mail Manager. This is critical for businesses looking to centralise all of their information into one place whether it's an email or an invoice.
One of our key values is to provide real value to the whole industry and help businesses and the people in those businesses improve what they do. With that in mind we're delighted to have 3 Changing Construction Podcasts coming up on Development, the role your Digital Strategy plays during a recession, accelerating your productivity in Revit with:
We've got a team dedicated to extending the use of Mail Manager across this region and look forward to helping more businesses moving forwards!