We're delighted to announce the first episode of our new podcast, 'Changing Construction As We Know It'. Hosted by Jacob Wardrop and Chris Smith, the podcast is designed to help people in construction address the big challenges they face and discuss the key themes across the industry.
We'll be covering a wide range of topics, from mental health to diversity, digitalisation to BIM strategies, and more.
Why a podcast?
There's loads of marketing bumph out there and it's hard to get neutral advice on genuine challenges. We want to cut through the noise and make every episode informative and actionable.
Why you should listen: We've got some of the biggest and best names in Construction on the most pressing topics in the industry.
Episode 1: Vicki Reynolds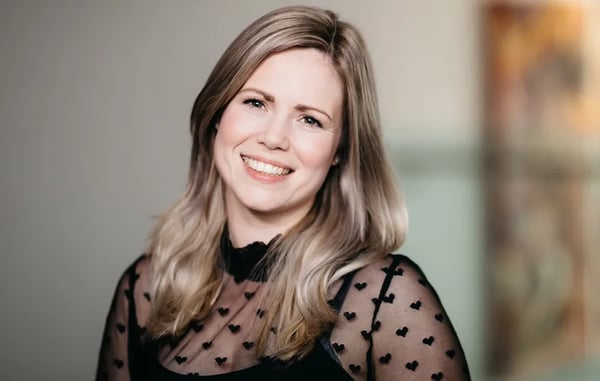 For the first episode, we are delighted to have Vicki Reynolds as our guest. Vicki is part of the Women in BIM core team and a Digital Manager at Multiplex.
Jacob and Chris chat with Vicki about Women in BIM, making the construction industry appealing for all, BIM strategies and selling the benefits of BIM.
Listen here:

Where can you listen to the podcast?
The podcast can be found on Spotify, Google Podcasts, Pocket Casts, Anchor, Apple Podcasts, and more.
If you like it, please share it, follow the podcast and feel free to leave a review.