Welcome to the 'Changing Construction' podcast! This podcast is designed to help people in construction address the enormous challenges they face, and discuss the key themes across the industry. In this series, you'll hear from those at the forefront of change, where we break down stigmas and bring awareness to issues and challenges. In this episode, we're joined by Michelle Ensuque to discuss change management within construction.
Episode 66:
Coaching for Change Management in Construction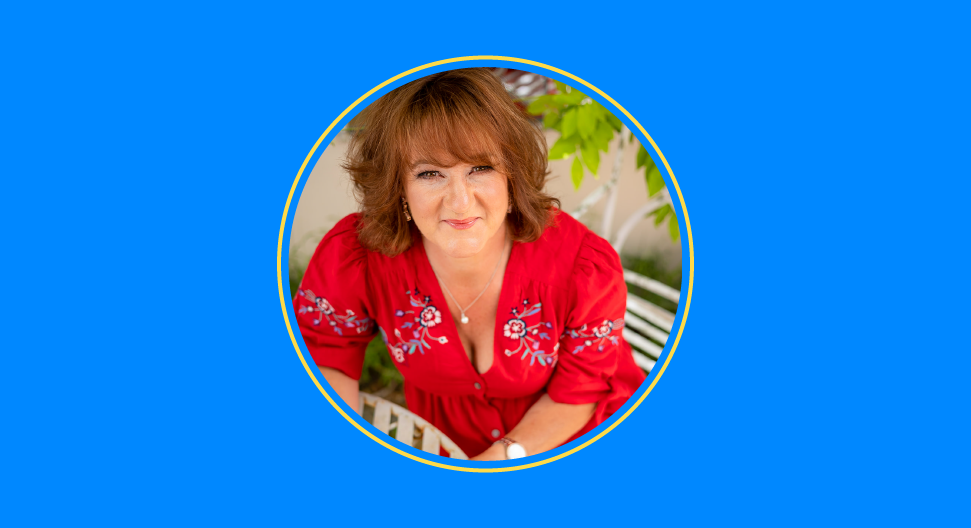 In episode 66 of Changing Construction podcast, we chat with Michelle Ensuque, Director at Meliusse Ltd, about:
What is Neuro Linguistic Programming (NLP)

How attitudes to change differ across industries

Typical reasons for clients to work with a change management coach

Barriers to change

How to address negative behaviours


Top tips for creating a successful change management
Listen here
Michelle Ensuque is a master NLP Practitioner whose project management and consultant career has spanned 30 years across public and private sectors. Michelle suffered a breakdown around 10 years ago, which was a shock as she always believed her zest for life, energy, and sense of humour would get her through most things but balancing the needs of her family as a single parent coupled with a demanding job and other life events, such as bereavement, eventually took its' toll.
She spent 12 months working on her recovery (which included Neuro-Linguistic Programming), was blown away by the results and trained as an NLP coach. The work she does not only positively impacts the individuals she works with but also their teams, colleagues, family and friends.
Her desire is to raise awareness of NLP, which can help people understand how they operate at a much deeper level, in order to potentially avoid the mental health issues that ravage our society.

Where can you listen to the podcast?
The podcast can be found on Spotify, Google Podcasts, Pocket Casts, Anchor, Apple Podcasts, and more.
If you like this episode, please share it, follow the podcast and feel free to leave a review.