Welcome to the 'Changing Construction' podcast! This podcast is designed to help people in construction address the enormous challenges they face, and discuss the key themes across the industry. In this series, you'll hear from those at the forefront of change, where we break down stigmas and bring awareness to issues and challenges. In this episode, we're joined by Nigel Burton to discuss what acoustics consultancy is.
Episode 65: What is
acoustics

consultancy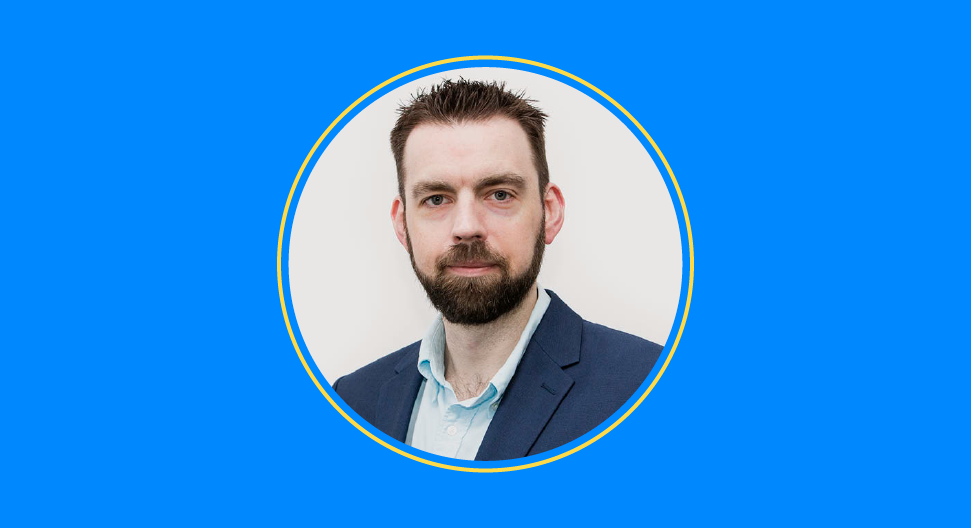 In episode 65 of Changing Construction podcast, we chat with Nigel Burton, Director of Acoustics at Temple about:
The role of acoustics in sustainability consultant

What to look for when selecting an acoustics consultant

When you should look to get an acoustics consultant involved in a project

Why acoustics is considered more now compared to previously

Things people commonly overlook when making decisions on acoustics
Listen here
Nigel has been responsible for acoustics on a wide range of projects such as St Pancras Chambers (hotel and residential), 5 Canada Square (commercial office fit-out for Thomson Reuters), Bristol Royal Infirmary Cardio-Thoracic Centre (healthcare), as well as numerous schools and colleges, for example, Middlesbrough College and Hastings College (education).
As part of his MSc studies, Nigel examined various methods used to assess aircraft noise adopted both historically and internationally and modelled the operations of a theoretical airport to compare planning practices adopted in different countries.
Before joining Temple, Nigel worked for Bureau Veritas where he was a major contributor to their winning entry in the Environmental Noise Category at the Association of Noise Consultants Awards 2016 for his work with CSJV and Crossrail on achieving World Class Noise and Vibration Management on the Crossrail Station construction project at Bond Street. Nigel also spent ten years working for AECOM, both in the UK and Australia, where he honed his skills in the acoustics of buildings.
Nigel is also an active member of the Institute of Acoustics (IOA), through which he has become a Chartered Engineer, and is a Board Member of the Association of Noise Consultants (ANC).

Where can you listen to the podcast?
The podcast can be found on Spotify, Google Podcasts, Pocket Casts, Anchor, Apple Podcasts, and more.
If you like this episode, please share it, follow the podcast and feel free to leave a review.