Welcome to the 'Changing Construction' podcast! This podcast is designed to help people in construction address the big challenges they face, and discuss the key themes across the industry. In this series, you'll hear from those at the forefront of change, where we break down stigmas and bring awareness to issues and challenges. In this episode, we're joined by Stefan Prins to discuss the expanding role of the architect.
Episode 64: T
he expanding role of the Architect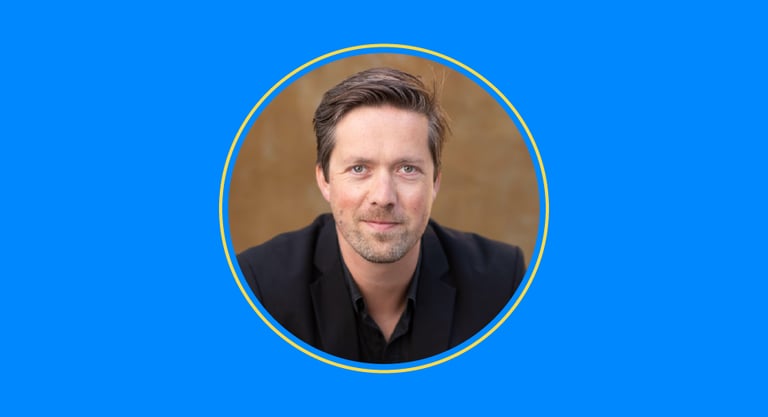 In episode 64 of Changing Construction podcast, we chat to Stefan Prins, Partner Architect at Powerhouse Company about:
the expanding role of the architect,

the need to move away from providing niche services and provide a full base product service,

the benefits of a complete in-house service team,

why the industry is lagging in adapting to change,

what digitisation means for the expanding role of the architect and how it will shape the industry.
​
Listen here
About Stefan:
Architect Stefan Prins is a partner at Powerhouse Company where he oversees public projects such as train stations, university facilities, cinemas and social meetings points – and complex inner-city commercial projects, which are mainly residential with a public and cultural component to them.
Within the practice, Stefan shares his knowledge of innovative design solutions and experience using BIM on complex projects to ensure that Powerhouse Company projects are always delivered to the highest possible standard. Besides the timber-built and affordable housing complex Valckensteyn, Stefan is working on numerous projects including the realization of Conradhuis, the new building for the Amsterdam University of Applied Sciences; designing BaanTower, the 150-meter-tall residential complex; and the design of the University of Tilburg's new lecture halls, which will be built in timber.

Where can you listen to the podcast?
The podcast can be found on Spotify, Google Podcasts, Pocket Casts, Anchor, Apple Podcasts, and more.
If you like it, please share it, follow the podcast and feel free to leave a review.