Welcome back to season two of the 'Changing Construction' podcast, we're pleased to let you know we've got many exciting topics lined up for 2022! The Changing Construction podcast is designed to help people in construction address the big challenges they face, and discuss the key themes across the industry. In this series, you'll hear from those at the forefront of change, where we break down stigmas and bring awareness to issues and challenges. In this episode, we're joined by James Carew to discuss how construction firms can tell their story through social media.
Episode 63: H
ow construction firms can tell their story through social media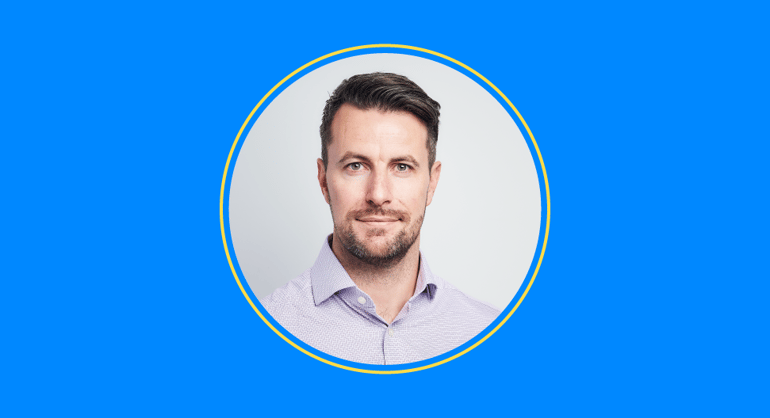 In the second episode of season 2 on the Changing Construction podcast, we chat to James Carew, Digital Communications Manager at Tideway, about what storytelling is, its added value, ways to create content, working within a budget, getting people from all levels of the organisation to tell their stories, knowing your audience, attracting new people to the industry and best practices.​
Listen here
James Carew is the Digital Communication Manager at Tideway, a £4.2 billion construction project with the primary task of reducing sewage pollution and reconnecting London with the River Thames for leisure and business. Research has shown that 50% of Londoners are unaware of how much sewage pollution enters the River Thames each year. James has successfully headed a digital strategy to increase awareness of the project through innovative use of video and social media, and an industry-disrupting web series 'Tunnel Vision' taking audiences behind the scenes of this vast construction project covering 24 sites from west to east London. With a workforce of over 4,000, Tideway's approach has been to tell the 'Super Sewer' story of its progress and people. James has almost two decades' experience in journalism, content marketing, and PR in the construction, sports, and media industries.

Where can you listen to the podcast?
The podcast can be found on Spotify, Google Podcasts, Pocket Casts, Anchor, Apple Podcasts, and more.
If you like it, please share it, follow the podcast and feel free to leave a review.