Simon Evans, Delivery Team Lead, National Digital Twin Programme and Associate Director at Arup, joins us for episode 30 of the 'Changing Construction' podcast, the podcast designed to help people in Construction address the big challenges they face and discuss the key themes across the industry, breaking down stigmas, bringing awareness to issues and challenges, and hear from those at the forefront of change. The topic of this podcast is the introduction and rise of the Digital Twin.
Episode 30: Simon Evans - The rise of the Digital Twin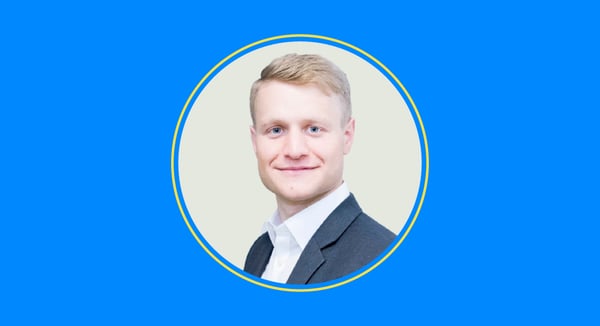 Simon Evans, Delivery Team Lead, National Digital Twin Programme and Associate Director at Arup, joins us to chat about the rise of the Digital Twin. We cover what's exciting the industry about the prospect of Digital Twins, what it really means, examples of it poorly defined and examples of it well implemented, and breaking down the common objections.
For more information, read the Institution of Engineering & Technology whitepaper: http://www.theiet.org/digital-twins
Listen here:
About Simon:
Simon is an Associate Director at Arup, leading digital across the Energy markets. He is also the delivery team lead for the National Digital Twin programme, part of the Centre for Digital Built Britain (CDBB).
He's a recognised industry influencer and advisor in digital engineering and technology, the author of the digital twin maturity spectrum and has received awards for his contributions to the engineering profession. Simon is a technology developer and a chartered engineer (CEng), with a background in the heavy industries. He has a passion for the transformational applications of digital engineering and regularly speaks on the subject around the world.
Prior to this, Simon was Director of Digital Engineering for Atkins and SNC-Lavalin, where he is part of the leadership team responsible for the global transformation of the +$5bn consultancy and construction group, and formed and led their Digital Twin Services business.

Where can you listen to the podcast?
The podcast can be found on Spotify, Google Podcasts, Pocket Casts, Anchor, Apple Podcasts, and more.
If you like it, please share it, follow the podcast and feel free to leave a review.