Episode 24 of the 'Changing Construction' podcast, the podcast designed to help people in Construction address the big challenges they face and discuss the key themes across the industry, focuses on a topic we should all talk about more - Women in Construction. Tune in below or recap our previous episodes

Episode 24: Shelley Lawrence - Women in Construction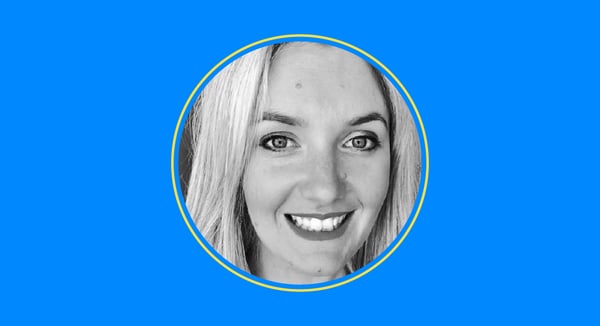 Shelley Lawrence shares her thoughts with Mail Manager's Jacob Wardrop and Olivia Rowe about why more women should get involved in Construction, the barriers to entry, the benefits of a diverse workforce, the importance of role models, how has the network changed since the pandemic.
Listen here:
About Shelley:
Shelley is leading the Cambridgeshire Women into Construction programme in partnership with award-winning house builder, Hill. Shelley has 15-years experience in Events and Marketing and is a passionate champion for women, having also co-founded a website to support mothers. With two daughters of her own, one of which would like to be an Engineer, Shelley enjoys working to support and empower women into construction, breaking down barriers for a more balanced workforce.

Where can you listen to the podcast?
The podcast can be found on Spotify, Google Podcasts, Pocket Casts, Anchor, Apple Podcasts, and more.
If you like it, please share it, follow the podcast and feel free to leave a review.