Sharon Slinger, Director at Constructing Rainbows joins us for episode 29 of the 'Changing Construction' podcast, the podcast designed to help people in Construction address the big challenges they face and discuss the key themes across the industry, breaking down stigmas, bringing awareness to issues and challenges, and hear from those at the forefront of change. In this episode, we discuss the business benefits of diversity and the steps the industry can take to become more inclusive.
Episode 29: Sharon Slinger - Implementing diversity and inclusion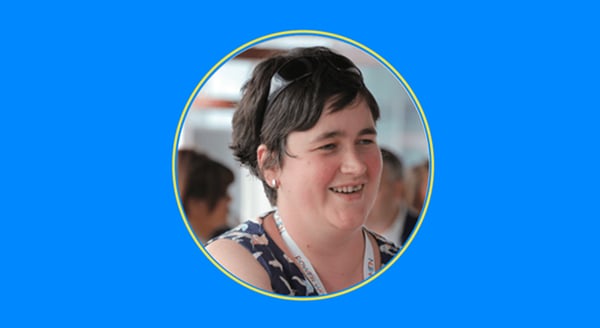 Mail Manager's Chris Smith is joined by Sharon Slinger, Director at Constructing Rainbows, to chat about the current state of diversity within the industry, the barriers to entry in construction, how businesses can implement diversity initiatives, and why being more inclusive is vital to the future of the industry.
Listen here:
About Sharon:
Having worked in the construction and facilities management industries for nearly 20 years as a Chartered Quantity Surveyor for main contractors, Sharon has seen and experienced the many positives that built environment careers bring. She also noticed the lack of diversity within the industry, and as more and more research was produced demonstrating the business benefits of diverse organisations, it became obvious to her that we all need to be doing better. So in 2017, she set up Constructing Rainbows, to share her knowledge and experience more widely to help others improve their businesses, the wider industry and ultimately the bottom line.

Where can you listen to the podcast?
The podcast can be found on Spotify, Google Podcasts, Pocket Casts, Anchor, Apple Podcasts, and more.
If you like it, please share it, follow the podcast and feel free to leave a review.