Welcome to episode 2 of the 'Changing Construction As We Know It' podcast, the podcast designed to help people in Construction address the big challenges they face and discuss the key themes across the industry. If you missed the first episode with Vicki Reynolds about Women in BIM, listen back here.
In this episode, Jacob and Chris are joined by Contract Strategist Sarah Fox and chat about how the industry can better avoid disputes.
Episode 2: Sarah Fox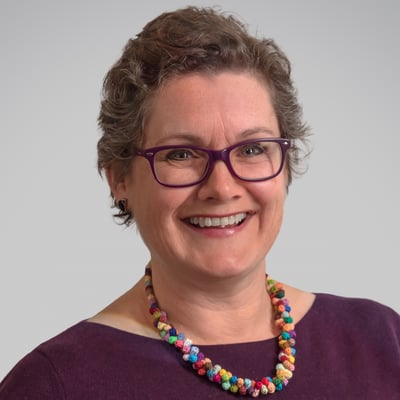 Sarah Fox joins us to discuss the problems faced by companies in Construction administering contracts, getting paid on time, best practice examples, and a simplified approach to the traditional Construction contract.
About Sarah:
Sarah Fox is an author, speaker and trainer, and brains behind the 500-word contract series. Sarah also runs workshops helping companies write more effectively, to understand their contracts and avoid disputes.
Listen here:

Where can you listen to the podcast?
The podcast can be found on Spotify, Google Podcasts, Pocket Casts, Anchor, Apple Podcasts, and more.
If you like it, please share it, follow the podcast and feel free to leave a review.