In episode 13 of the 'Changing Construction' podcast, we are joined by Najma Dunnett, Senior Associate Legal Counsel at Hoare Lea. We discuss the impact of these uncertain times on contracts and disputes, as well as how understanding clients are being and the role of email on projects.
Episode 13: Najma Dunnett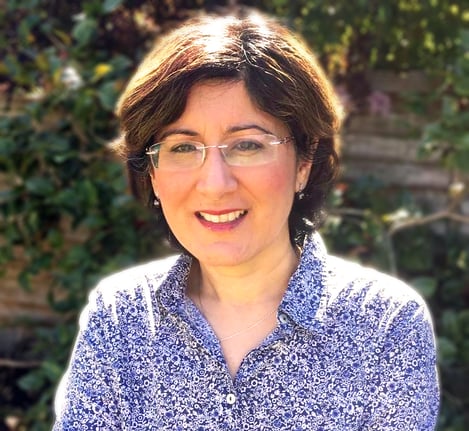 Mail Manager's Mario Christophides chats with Najma about managing contracts and disputes throughout this uncertain time. We cover the changing workforce and the impact on sites, what happens when terms on the contract are made impossible to meet by the current global situation, how understanding clients are being, the role of email in contracts and projects, what PI insurers want to see, and who the biggest offenders are when it comes to contracts.
Listen here:
About Najma:
Najma Dunnett is a Construction lawyer with over 20 years' experience in the construction industry. She began her career in the commercial department at John Laing Construction before moving to private practice. Najma later worked for an insurance company and for international architectural and engineering consultancies where she was responsible for the EMEA and Asia Pacific regions. Her role involves advising on contentious and non-contentious matters, both domestic and international and providing strategic advice on a range of issues including dispute avoidance. At Hoare Lea, Najma deals with domestic and international projects and is the founder of the Consultants' group, a network of domestic and international construction consultants.
Najma can be contacted at Hoare Lea: najmadunnett@hoarelea.com or connect with Najma on LinkedIn here: https://www.linkedin.com/in/najma-dunnett-8aa7a939/

Where can you listen to the podcast?
The podcast can be found on Spotify, Google Podcasts, Pocket Casts, Anchor, Apple Podcasts, and more.
If you like it, please share it, follow the podcast and feel free to leave a review.