In episode 27 of the 'Changing Construction' podcast, the podcast designed to help people in Construction address the big challenges they face and discuss the key themes in across the industry, we are join by Michael McGuire to discuss starting a career in the built environment.
Episode 27: Michael McGuire - Starting your career in the built environment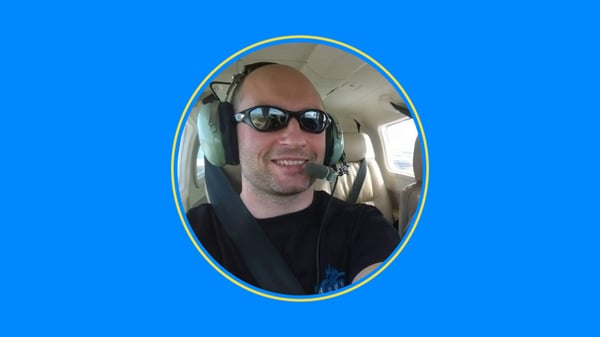 We are joined by Michael McGuire, Computer Aided Architectural Design and Technology Worldskills UK Training Manager, to chat about introducing people to Revit, people considering a career in Construction, advice for anyone not realising the full potential of Revit, and overall industry engagement.
Listen here:
About Michael:
Michael is an Architectural Technologist with 19 years' experience in the design and delivery of Digital Construction education. He says he has the best job in the world as a lecturer and you can see he is passionate about education as his students have twice won the WorldSkills UK National BIM competition and his college course just won the BIM Show Live, best BIM Training Programme!
On the back of all this success, Michael was recently appointed as the Training Manager for the WorldSkills UK BIM Squad and is responsible for the training of team UK's BIM competitors at WorldSkills in Shanghai in 2021.

Where can you listen to the podcast?
The podcast can be found on Spotify, Google Podcasts, Pocket Casts, Anchor, Apple Podcasts, and more.
If you like it, please share it, follow the podcast and feel free to leave a review.