Maura Nevel Thomas, Trainer, Author, Speaker at Regain Your Time, joins us for episode 37 of the 'Changing Construction' podcast, the podcast designed to help people in Construction address the big challenges they face and discuss the key themes across the industry, breaking down stigmas, bringing awareness to issues and challenges, and hear from those at the forefront of change. In this episode, we discuss information overload and productivity.
Episode 37: Maura Thomas - Information Overload and Productivity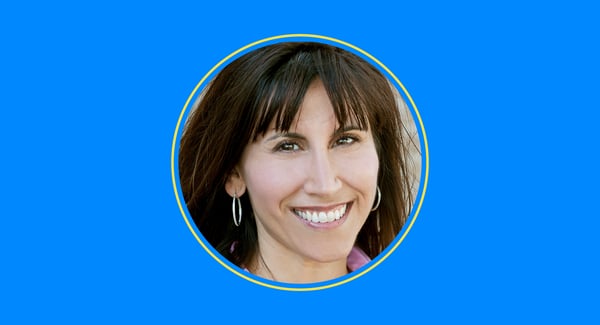 Maura Nevel Thomas, Trainer, Author, Speaker at Regain Your Time, joins us to chat about the challenges associated with information overload and productivity. We discuss how she's helping civil engineering clients with Workflow Management Systems, empowered productivity and the six components, as well as attention and action management.
Listen here
About Maura:
Maura Nevel Thomas is an award-winning international speaker and trainer on individual and corporate productivity and work-life balance, and the most widely-cited authority on attention management. Her proprietary Empowered Productivity™ System has been embraced by the likes of the U.S. Army Corps of Engineers, NASA's Johnson Space Center, and Dell. She is a TEDx Speaker, founder of Regain Your Time, author of six books (three published and three on the way), and was named a Top Leadership Speaker in Inc. Magazine. Maura is frequently featured in major business outlets including Business Insider, Fast Company, and Huffington Post, and she's also a regular contributor to both Forbes and the Harvard Business Review, with articles there viewed over a million times. Follow her on Twitter @mnthomas.

Where can you listen to the podcast?
The podcast can be found on Spotify, Google Podcasts, Pocket Casts, Anchor, Apple Podcasts, and more.
If you like it, please share it, follow the podcast and feel free to leave a review.