Matt Bennion, Chairman at Reds10, joins us for episode 15 of the 'Changing Construction' podcast to talk about growing through lockdown and preparing for the future.
Episode 15: Matt Bennion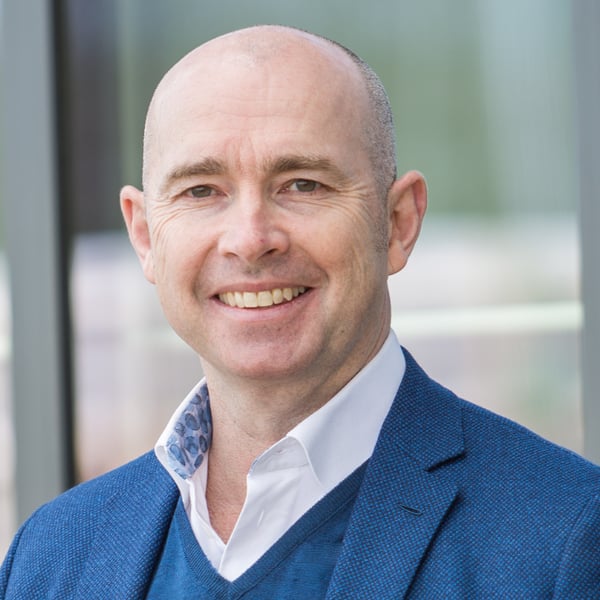 Matt Bennion, Chairman at Reds10 and former CEO of Arcadis Asia discusses thriving through the pandemic and the tipping point for acceleration for the construction industry. We cover Matt's personal experiences with Reds10, as well as topics such as modular construction, how well the industry was equipped to deal with the current situation, the inevitability of disputes and more.
Listen here:
About Matt:
Matt first became passionate about building projects in the late 70's and early 80's as he watched his quantity surveyor father work on some amazing projects, in London and then in Singapore. Now 30 years into his own career, his has been fortunate enough to have advised on and delivered some of the most amazing projects in the world and to have led global businesses that have sought to improve liveability in major cities around the world. Before Matt's current role as Chairman of Reds10, his previous roles include CEO for Arcadis Asia and CEO of E C Harris LLP.

Where can you listen to the podcast?
The podcast can be found on Spotify, Google Podcasts, Pocket Casts, Anchor, Apple Podcasts, and more.
If you like it, please share it, follow the podcast and feel free to leave a review.