Episode 25 of the 'Changing Construction' podcast, the podcast designed to help people in Construction address the big challenges they face and discuss the key themes across the industry, covers Information Management Delivery, focusing on the different phases of a building's lifecycle. Listen below or recap our previous episodes.

Episode 25: Martin Geach and Shahida Rajabdeen
- Information Management Delivery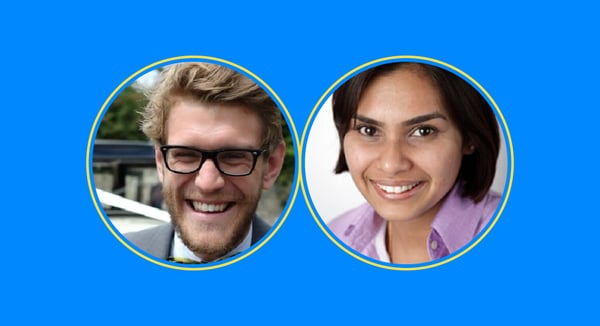 Martin Geach and Shahida Rajabdeen share their thoughts with Mail Manager's Jacob Wardrop and Guy Seaward about the different perspectives on Information Management Delivery. We cover the different phases of a building's lifecycle including things you already have, data disciplines, broadening beyond traditional BIM, and building value bringing the client along for the journey.
Listen here:
About Martin:
Martin leads Atkins Engineering Information Management Service Line, offering Client-side services which cover all phases of programme asset lifecycles. As a transformation specialist, Martin specialises in the development and support of new and innovative Information Management services to help Clients make sense of their capital and asset data requirements. Martin has experience leading capital delivery programmes BIM and Information Requirements for EDF Sizewell, United Utilities, Heathrow and the East Coast Digital Railway Programme.
About Shahida:
Shahida is a RICS Certified BIM Manager and Chartered Surveyor with close to a decade of experience in Strategic Information Management advisory services. She leads the Information Management Service offering for Faithful+Gould and has over 13 years' experience in project management, stakeholder management and transformation programme management in both the public and private sectors.
Shahida draws on a wealth of experience implementing Information Management and Modelling principles aligned to industry standards from whole life cycle perspective.
She is a contributor to the ISO 19650 guidance group and involved in various industry initiatives.

Where can you listen to the podcast?
The podcast can be found on Spotify, Google Podcasts, Pocket Casts, Anchor, Apple Podcasts, and more.
If you like it, please share it, follow the podcast and feel free to leave a review.