Joins us in the final episode of 2021 on the 'Changing Construction' podcast, the podcast designed to help people in construction address the big challenges they face, and discuss the key themes across the industry. Here you'll hear from those at the forefront of change, where we break down stigmas and bring awareness to issues and challenges. In this episode, we discuss reworks and the cost of ineffective communication.
Episode 61: Rework and the cost of ineffective communication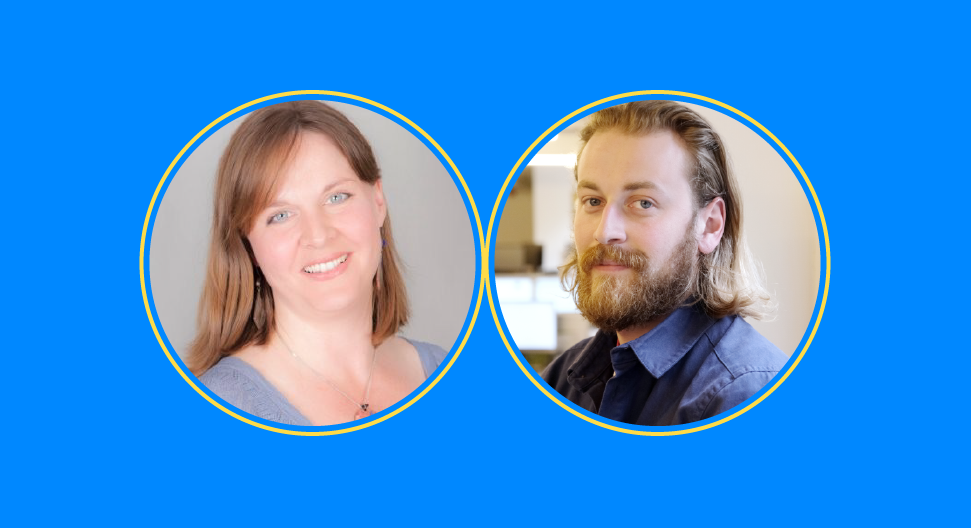 Mail Manager's very own Liam Jones, Senior Client Manager, chats with Amy Hatton, Associate Editor at PM Today about rework and the cost of ineffective communication, covering: the current email landscape, challenges facing project teams, avoiding rework through complete email management, improving key stakeholder engagement and decision making, and the project management communication chasm.​
Listen here
How Mail Manager helps Project Managers:
There's a growing communication chasm between PMOs and their senior executive teams. Executives, directors and stakeholders are continually frustrated when they're not kept in the loop or don't know the status of a project, and PMOs are under pressure to deliver.

Mail Manager provides PMOs with better collaboration across the team, turning your inbox into a prioritised to-do list, helping you gain clarity over what was agreed and when, as well as empowering you to be the most organised Project Manager. Download our ebook 'Email Management for Project Managers & PMOs'
here.

Where can you listen to the podcast?
The podcast can be found on Spotify, Google Podcasts, Pocket Casts, Anchor, Apple Podcasts, and more.
If you like it, please share it, follow the podcast and feel free to leave a review.