Welcome back to season two of the 'Changing Construction' podcast, we're pleased to let you know we've got many exciting topics lined up for 2022! The Changing Construction podcast is designed to help people in construction address the big challenges they face, and discuss the key themes across the industry. In this series, you'll hear from those at the forefront of change, where we break down stigmas and bring awareness to issues and challenges. In this episode, we're joined by Lauren Graden to discuss the role of a Document Controller.
Episode 62: The role of a Document Controller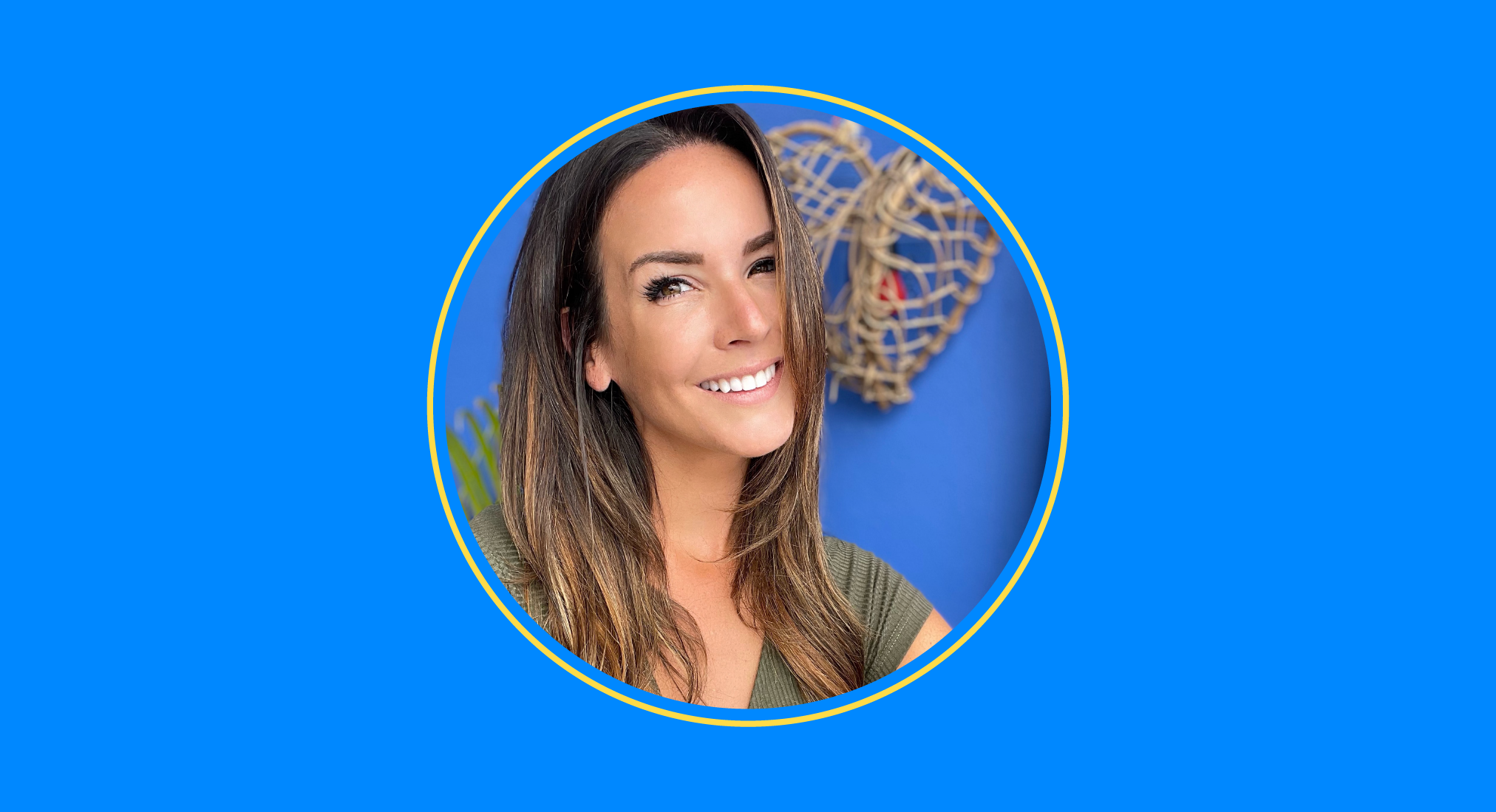 In season 2 of the Changing Construction podcast, we kick off the year by chatting to Lauren Graden, Document Control Specialist and Found of the LGC Academy, about the role of document controller, the need for quality training, why training is often overlooked, signs of good and poor document management, the operating reactively rather than a proactive approach to things, and top tips to better document management. ​
Listen here
About Lauren:

Lauren Graden is a Document Control Specialist and founder of LGC Academy, and she's on a mission to help aspiring document controllers learn the skills they need to master their craft and become top-performing subject matter experts.

Her 15 years of experience has seen her in such roles as a Drafting Technician, QC Coordinator, Project Coordinator, and all levels of document control which has led her to where she is today – combining her knowledge into online courses to help her peers reach their goals, faster.

When she's not teaching and creating, she's consulting and developing document control solutions for energy and engineering companies - whether revamping an existing legacy system or ultimately designing a new one from scratch.

In her free time, you can find her climbing some serious peaks in the beautiful Canadian Rocky Mountains.

Want to know how your document control system stacks up?

Download the LGC Academy's DC Assessment Tool and identify gaps that may need addressing for smoother operations. You'll discover the following:
• 10 signs of a poor document control system
• 10 signs of a good document control system
• 10 steps to establish an effective document control system
Download the PDF here!

Where can you listen to the podcast?
The podcast can be found on Spotify, Google Podcasts, Pocket Casts, Anchor, Apple Podcasts, and more.
If you like it, please share it, follow the podcast and feel free to leave a review.