Senior lawyer Kjersti Lerkerod joins us in episode 11 of the 'Changing Construction' podcast to chat about the impact coronavirus is having on projects and disputes, and her top tips for managing contract disputes through these uncertain times.
Episode 11: Kjersti Lerkerod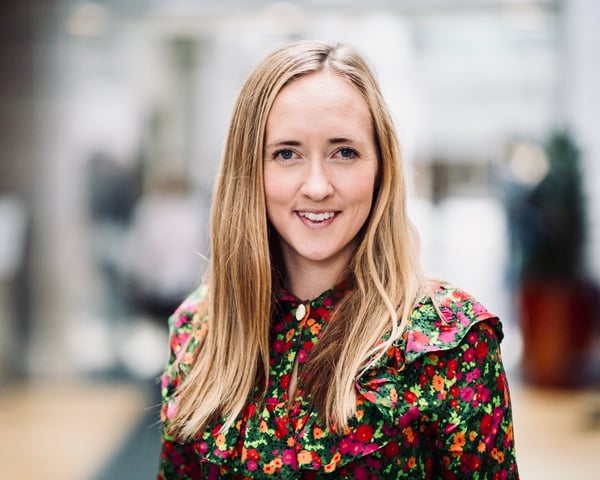 Oslo-based senior lawyer Kjersti Lerkerod joins our very own Mario Christophides to discuss the challenges with handling disputes in these uncertain times, as well as her best tips for managing contract disputes in general and the impact the coronavirus pandemic is having on the industry.
Here are Kjersti's five top tips for handling dispute challenges relating to coronavirus in a construction project:
Make sure to notify claims according to the contract

Take reasonable efforts to try to overcome the obstacles

Produce and transmit documentation identifying the negative impact of the coronavirus, for example, daily or weekly reports

Initiate a constructive dialogue with your contract parties

Be careful to distinguish between corona related challenges and other obstacles in a project.

The latter should be notified and documented separately
Listen here:
About Kjersti:
Kjersti is an Oslo-based senior lawyer in law firm Kluge Advokatfirma. She has more than 7 years' experience within construction law and litigation, and advises both contractors and construction clients. Kjersti is currently seconded as general counsel in Kruse Smith entreprenør, a large Norwegian construction company.

Where can you listen to the podcast?
The podcast can be found on Spotify, Google Podcasts, Pocket Casts, Anchor, Apple Podcasts, and more.
If you like it, please share it, follow the podcast and feel free to leave a review.