Jerry Tate, Partner at Tate + Co, joins us in episode 52 of the 'Changing Construction' podcast, the podcast designed to help people in Construction address the big challenges they face and discuss the key themes across the industry, breaking down stigmas, bringing awareness to issues and challenges, where you hear from those at the forefront of change. In this episode, you'll hear about making the golden thread a legal part of an architect's role.
Episode 52: Jerry Tate - Making the golden thread a legal part of an architect's role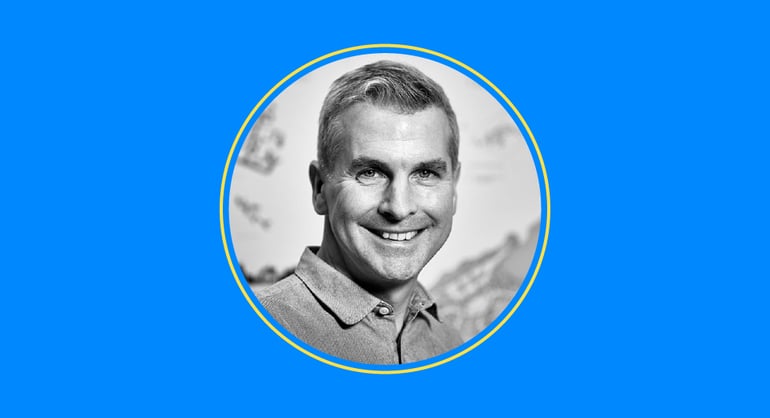 Jerry Tate, Partner at Tate + Co, chats with Mail Manager's Joseph Soper all about the golden thread, covering why it needs to be a legal part of an architects role, the benefits and implications, questioning when it will become a legal requirement, has there been enough change since Grenfell, the new perceived risks for architect resulting in rising insurance costs, and the need for newly qualified roles in dealing with the golden thread to reduce the risk.
Listen here
About Jerry:
Jerry founded Tate + Company Architects in 2007 and maintains a central role at the practice. He is driven by his desire to generate creative, pragmatic and unique solutions for each project. Jerry is influential across all projects, ensuring design quality is paramount.

Jerry was educated at Nottingham University and the Bartlett, where he received the Antoine Predock Design Award, subsequently completing a masters degree at Harvard University, where he received the Kevin V. Kieran prize. Prior to establishing Tate Harmer, he worked at Grimshaw Architects where he led a number of significant projects including 'The Core' education facilities at the Eden Project in Cornwall, UK.

Jerry is frequently invited to lecture, notably at the Carpenters Fellowship and Ecobuild, as well as contribute to architecture publications, including Building Design, Sustain, and World Architecture News. He has taught at Harvard University, runs a timber design and make course for the Dartmoor Arts organisation and currently teaches at the Bartlett School of Architecture, UCL. In his spare time Jerry is involved with a number of charities and is a trustee at the Grimshaw Foundation and West London City Farm.

Where can you listen to the podcast?
The podcast can be found on Spotify, Google Podcasts, Pocket Casts, Anchor, Apple Podcasts, and more. We have also written a blog on this topic, including key quotes from our speakers that you can find here.
If you like it, please share it, follow the podcast and feel free to leave a review.