Ian Small, Innovation Champion at AECOM joins us for episode 34 of the 'Changing Construction' podcast, the podcast designed to help people in Construction address the big challenges they face and discuss the key themes across the industry, breaking down stigmas, bringing awareness to issues and challenges, and hear from those at the forefront of change. In this episode, we discuss the future of civil engineering and infrastructure, as well as innovation capabilities and drivers across the industry.
Episode 34: Ian Small -Civil engineering and infrastructure in 2030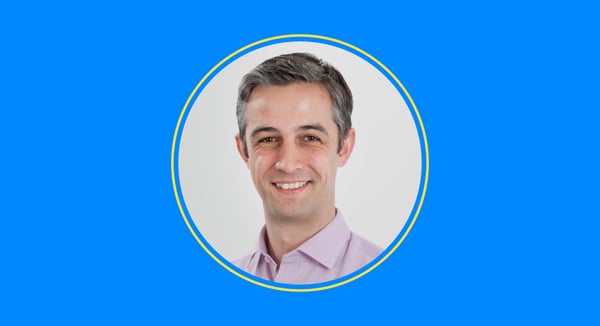 Ian Small, Innovation Champion at AECOM, joins us to chat about the future of civil engineering and infrastructure. We discuss the role of AI and automation, the challenges in using massive amounts of data, what is driving innovation, what are the main barriers to innovation, and what civil engineering and infrastructure looks like in 2030.
Listen here
About Ian:
Ian Small is an Innovation Champion at AECOM, working with internal teams and clients to turn ideas into value adding outcomes through developing innovation specific processes and workshops on innovation best practice. Ian also writes thought leadership articles on innovation, the water sector and most recently on scenario planning for the infrastructure sector.

Where can you listen to the podcast?
The podcast can be found on Spotify, Google Podcasts, Pocket Casts, Anchor, Apple Podcasts, and more.
If you like it, please share it, follow the podcast and feel free to leave a review.