Gavin Crump, Owner and BIM Consultant, BIM Guru, joins us to discuss his experiences in the industry, the challenges we face when it comes to Information Management and the roadmap ahead.
Episode 19: Gavin Crump - Accelerating BIM in Australasia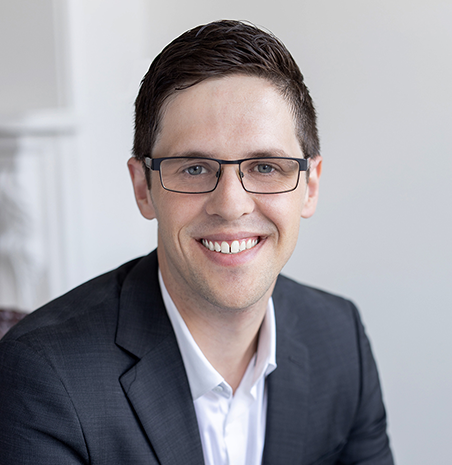 Gavin Crump, Owner & BIM Consultant, BIM Guru, joins us to discuss his industry experiences covering: No time for strategy, only for billable projects; Justifying return on investment for change to occur; Resistance to change, old dogs/new tricks; organisational change and the need for retainable specialists; The I in BIM often hiding behind the B and the M. We also cover addressing challenges around Information Management, automating the mundane, silo mentality in the industry, the tutorials and resources that have the biggest response, and Gavin's view on the roadmap ahead.
Listen here:
About Gavin:
Having worked in many architectural firms over the past 10 years as a BIM Manager, Gavin opened his BIM Consulting firm, BIM Guru at the start of 2020. Launching off the back of his YouTube efforts at the Aussie BIM Guru channel, his focus has shifted towards educating all levels of AEC professionals about software-based workflows, computational design and how they can navigate the industry from a BIM perspective.

You can also find Gavin on LinkedIn, Twitter and YouTube.

Where can you listen to the podcast?
The podcast can be found on Spotify, Google Podcasts, Pocket Casts, Anchor, Apple Podcasts, and more.
If you like it, please share it, follow the podcast and feel free to leave a review.