Episode 21 of the 'Changing Construction' podcast, the podcast designed to help people in Construction address the big challenges they face and discuss the key themes across the industry, focuses on personal development during a crisis. We are joined by Elinor Moshe who gives her advice on how to stand out in a crisis. Tune in below or recap our previous episodes.

Episode 21: Elinor Moshe - How to stand out in a crisis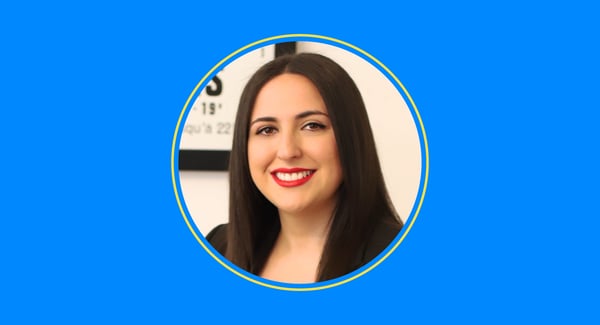 We are joined by Elinor Moshe, Founder of The Construction Coach, Podcast Host of Constructing You, Author of Constructing Your Career and Contract Administrator at Icon, to chat about how you can survive and thrive when the going gets tough. We cover coaching vs mentoring, approaches to personal development in the industry as it is today, what you should be doing right now to construct your career, what a mentoring process should look like, how to stand out in a crisis and how businesses can enable this, how life has changed now more people are working remotely, thriving in the social age, and how to remain future focused.
Listen here:
About Elinor:
Elinor Moshe is an ambitious and driven leader and dedicated mentor in the construction industry. Her passion to assist future leaders and industry professionals to propel their career lead to her founding the successful platform, The Construction Coach. Elinor has been featured in the Australian National Construction Review, Property Council of Australia's Top 500 Women in Property programme 2019, Top 100 Women in Construction, and is frequently an impactful speaker and panellist. She is also the host of the popular industry podcast, Constructing You. Elinor is releasing her first book in 2020, Constructing Your Career. Elinor holds a Master of Construction Management and Bachelor of Environments from the University of Melbourne.

Where can you listen to the podcast?
The podcast can be found on Spotify, Google Podcasts, Pocket Casts, Anchor, Apple Podcasts, and more.
If you like it, please share it, follow the podcast and feel free to leave a review.