In episode 22 of the 'Changing Construction' podcast, the podcast designed to help people in Construction address the big challenges they face and discuss the key themes across the industry, we are joined by Dr Ceonie Nel and Jaco Barnard to discuss personal development and the role of a Project Manager today.

Episode 22: Dr Coenie Nel - Personal development and the role of a Project Manager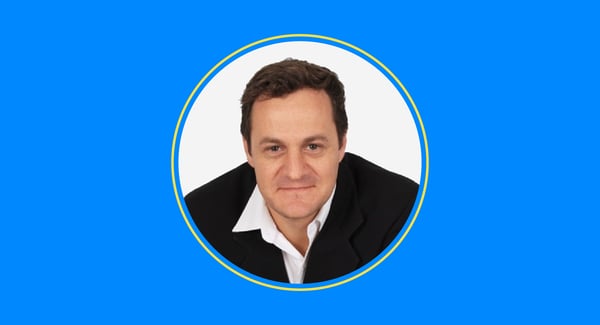 Jacob and Jaco Barnard are joined by Coenie Nel, CEO of Creative Project Management Solutions, to chat about personal development as a Project Manager, the role of a Project Manager at the moment, challenges a Project Manager faces, what separates the great from the good Project Managers, and what are we going to keep when the industry returns to a new normal.
Listen here:
About Coenie:
Dr Coenie Nel is a PMI accredited Project Management Professional (PMP) with more than 16 years of exposure to various national and international infrastructure projects. After spending valuable project time with both engineering consultants and contractors, Coenie decided to follow his passion, Project Management, and combine that with his talents, leadership and teaching, to follow a career in developing individuals and organisations to become more successful through applying the principles of Project Management, as well as managing various projects to successful completion on behalf of the client organisation.
About Jaco:
Jaco Barnard is qualified engineer and experienced management consultant. He serves as a Director at Agile Business Technology, "Agile", a niche consulting organisation, based in Stellenbosch. Jaco has worked for a number of leading international ICT and Consulting organisations, delivering solutions to companies across various industries in South Africa, UK, Australia and a number of African countries.
Agile helps organizations within the AEC Industries with their digital transformation initiatives and are the Africa partners for Mail Manager, Procore and Bimsync (from Catenda). Agile has implemented and continues to support their digital solutions across clients in the Education, Property Development, Infrastructure and Renewable Energy sectors.

Where can you listen to the podcast?
The podcast can be found on Spotify, Google Podcasts, Pocket Casts, Anchor, Apple Podcasts, and more.
If you like it, please share it, follow the podcast and feel free to leave a review.