Bryce Batts, Career Coach, Recruiter for Women in the AEC Industry at Bryce Batts Coaching, joins us in episode 60 of the 'Changing Construction' podcast, the podcast designed to help people in construction address the big challenges they face, and discuss the key themes across the industry. Here you'll hear from those at the forefront of change, where we break down stigmas and bring awareness to issues and challenges. In this episode, we discuss recruitment in Construction.
Episode 60: Bryce Batts - Recruitment in Construction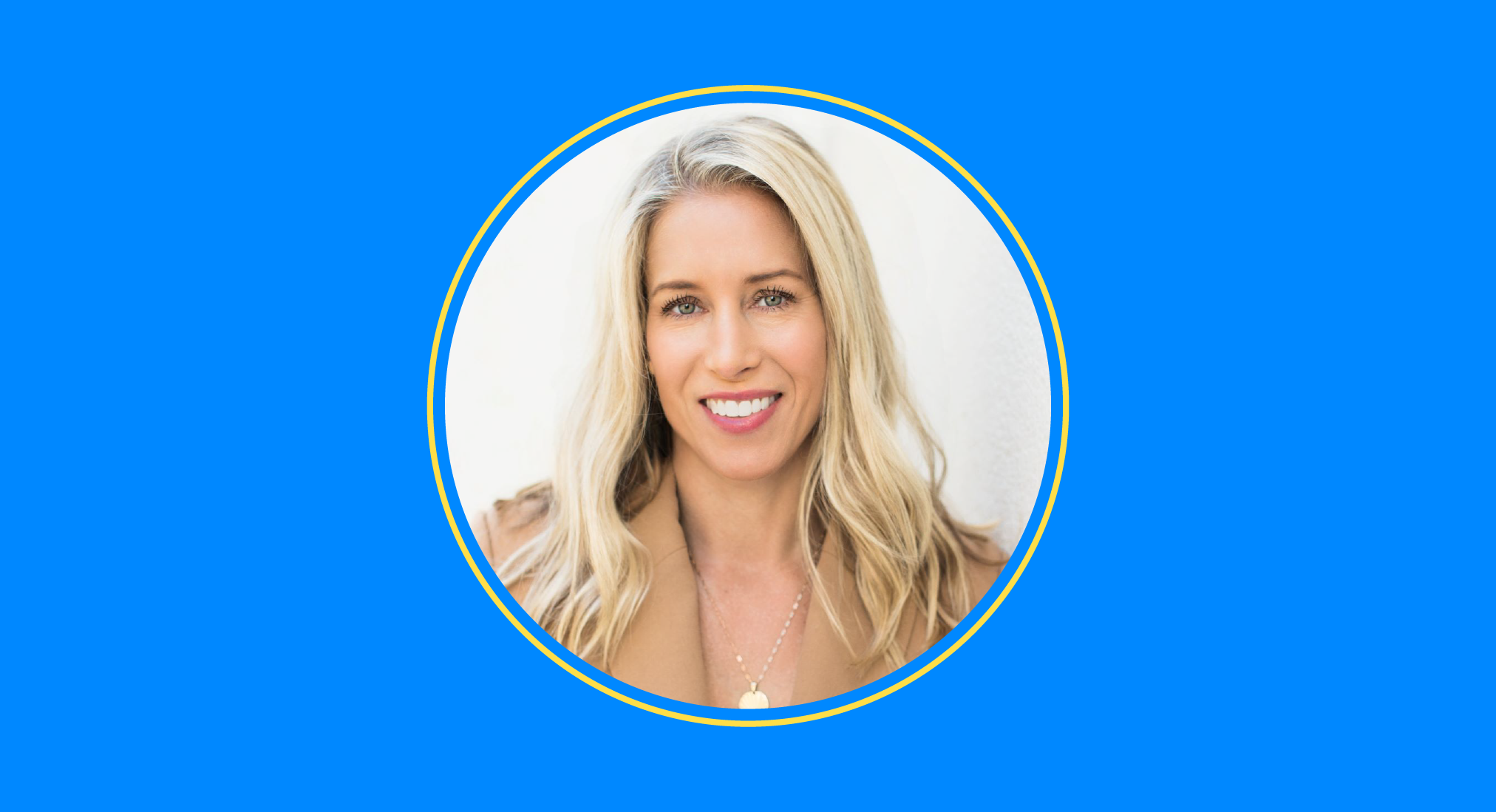 Bryce Batts, Career Coach, Recruiter at Bryce Batts Coaching, joins us on the 'Changing Construction' podcast to discuss recruiting in Construction, covering: why we're seeing a skill shortage, how we can make the industry more attractive to new talent, what employers can do to retain employees, what to be aware of during the recruitment process, the need to recognise the need the importance of total compensation work pages, and top tips to getting a career started within Construction.
Listen here
About Bryce:
Bryce Batts is a Career Coach and Job Strategist at Bryce Batts Coaching, providing the tools and guidance for those in the AEC industry to reach the next level in their career and life.

Bryce has over 10 years of experience helping women within the AEC sector, as well as the design industries. In her coaching, Bryce utilizes assessments and techniques to support her clients in removing fear from their decisions and stepping into their full potential. Bryce aims to help her clients in gaining clarity on their vision and strategy while increasing their income. Bryce has helped her clients break the glass ceiling so they don't fall victim to the "old boys" network, helping over 500 people obtain a new job.

Where can you listen to the podcast?
The podcast can be found on Spotify, Google Podcasts, Pocket Casts, Anchor, Apple Podcasts, and more.
If you like it, please share it, follow the podcast and feel free to leave a review.