Anthony Fasano, Trainer, Author, Speaker at Engineering Management Institute, joins us for episode 39 of the 'Changing Construction' podcast, the podcast designed to help people in Construction address the big challenges they face and discuss the key themes across the industry, breaking down stigmas, bringing awareness to issues and challenges, and hear from those at the forefront of change. In this episode, we discuss the skill sets needed to succeed in engineering.
Episode 39: Anthony Fasano - The skill sets needed to succeed in Engineering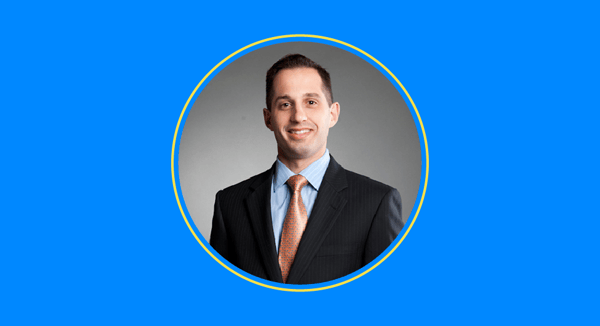 Anthony Fasano, Trainer, Author, Speaker at Engineering Management Institute, join us to chat about the most important skills an engineer needs to succeed. We cover the importance of good communication skills when working in project teams, and how to improve those communication skills, being able to present non-technically and speak with the public, and the three core skills needed to succeed - technical skills, project management and people management.
Listen here
About Anthony:
Anthony Fasano, P.E. is a globally recognized best-selling author, speaker, host of three engineering podcasts that have been downloaded over 3 million times, and author of the bestselling book for engineers entitled Engineer Your Own Success: 7 Key Elements to Creating an Extraordinary Engineering Career (by IEEE-Wiley Press). He is the founder of The Engineering Management Institute previously known as the Engineering Career Coach, which has helped thousands of engineering professionals develop their management and leadership skills. He also is the author of the popular ASCE Careers & Leadership Blog.
Fasano has also co-authored a series of children's books with his 11-year-old daughter titled Purpee the Purple Dragon. They have delivered hundreds of books to pediatric cancer centers around the world.

Where can you listen to the podcast?
The podcast can be found on Spotify, Google Podcasts, Pocket Casts, Anchor, Apple Podcasts, and more.
If you like it, please share it, follow the podcast and feel free to leave a review.