In part five of our 'Road to Recovery' podcast series, Saul Humphrey, Partner at Saul D Humphrey LLP and Chair of New Anglia LEP's Building Growth, discusses managing a crisis from the board room, what's important in a recovery, and the key items on the sustainability agenda.
Recap our previous episodes from the 'Changing Construction' podcast here:
Episode 20: Saul Humphrey - Managing a crisis from the board room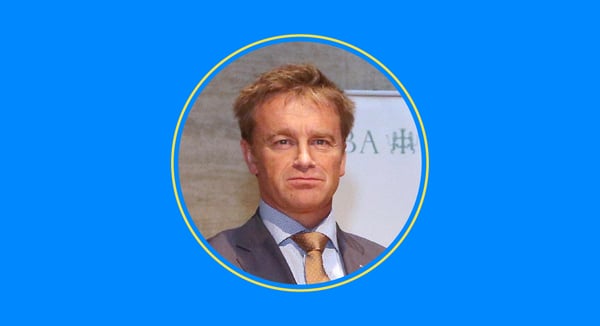 Saul Humphrey shares his thoughts with Mail Manager's Jacob Wardrop and Guy Seaward about what joins projects together, the role of confidence in a crisis, the different types of recovery and what's important, the key items on the sustainability agenda, lessons to learn from past recessions, and what things shouldn't go back to normal?
Listen here:
About Saul:
Dr Saul Humphrey is an experienced Managing Director, Consultant, Property Investor/Developer and Construction/Project Manager in the Construction and Property sector.

He is a Fellow of the Royal Institution of Chartered Surveyors, the Chartered Institute of Builders, the Institute of Chartered Engineers and he is a Chartered Environmentalist and a Member of the Chartered Institute of Arbitrators.

Saul leads his own consultancy, Saul D Humphrey LLP, and he is Chair of New Anglia LEP's Building Growth, the construction, housing and property development sector group covering Norfolk and Suffolk. Saul is also a Governor of East Coast College and he lectures on construction skills, procurement and sustainability in the construction sector.

Before starting his own consultancy, Saul was the Managing Director of Morgan Sindall PLC in the East and prior to that he led R G Carter Construction in the region.
Where can you listen to the podcast?
The podcast can be found on Spotify, Google Podcasts, Pocket Casts, Anchor, Apple Podcasts, and more.
If you like it, please share it, follow the podcast and feel free to leave a review.