Mawson Collins is a qualified RICS regulated property practice. The 14-person team, based in Guernsey, are commercial and residential property agents, valuers and managers, with almost 25 years combined expertise in their respective fields, and almost 50 years overall service within the surveying and construction trades sectors.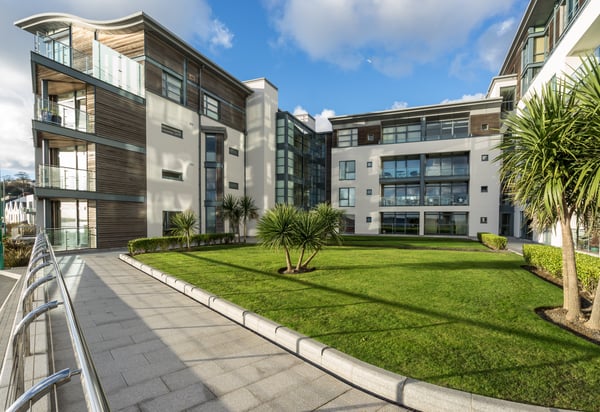 Howard Mawson is one of two Directors at the company and a former joint owner of the business, specialising in commercial property. They first saw Mail Manager in 2009 while at another local firm. When Howard and Mike Collins launched Mawson Collins in 2012, both knew that as a business where 99% of what is done is online and tracked through email, they needed an email indexing system able to file and then retrieve job-strings reliably and with ease.




The decision process was simple, already being aware of Mail Manager. Howard felt there was was no need to look further. He told us: "We knew Mail Manager and immediately opted for it as a known product. It offers value for money and is easy to use and, therefore, to demonstrate to staff, so doesn't need a huge training input. The fact it bolts onto Outlook is also a huge upside as it reduces the risk of Microsoft vs. other software conflicts."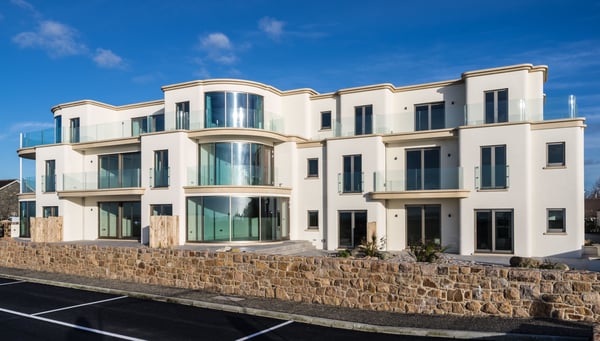 As a long time user of our product, Howard wanted to be able to have a multi-file option when he first started using Mail Manager, enabling the simultaneous filing of one standard email to selected multiple locations. Today, it is his favourite feature today.
Summarising the benefits of Mail Manager, Howard said: "It's essential, now more than ever thanks to GDPR, which means we need to be able to filter a massive catalogue of emails and manage/delete those old records. Without a filing system, finding and then filtering would be impossible. Mail Manager is a relatively simple to use and affordable bolt-on to Outlook, enabling quick filing and the retrieval of emails."