Inbox zero is a concept that's been around since the 90s and feels completely unattainable for many. According to Dr David Glance, Director of the Centre of Software Practice at the University of Western Australia, "An inbox with more than 20 emails becomes unmanageable. Along with all of the other communication channels, this becomes overwhelming very quickly, especially in times of high stress." What many individuals don't realise, however, is that it can be easy to get there if you're putting project and client correspondence where it should be... in centralised locations that your team can access.
A short horror story...
Stephen was asked by a client to see all the information relating to the project. He worked for a large engineering firm and often worked with a variety of parties along the supply chain. However, when this particular request came in, his team were all on holiday so it was impossible for him to get a complete view of the correspondence that had taken place. Stephen had to explain to the client he wasn't able to access the information they wanted, as it was locked in individual inboxes, and he also spent over two weeks re-doing work that had already been done. In fact, on more than one occasion, the same piece of work was done three times, wasting valuable time and effort.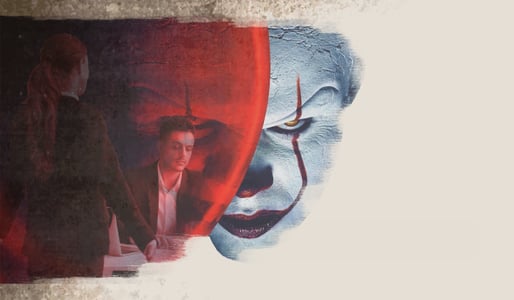 Avoid the nightmare of rework and wasted time
How often have you faced costly project reworks because of situations like the above? According to Geneca, 80% of project professionals spend at least half of their time on rework, and poor communication practices as seen in our horror story cost companies $62 million every year.
It's no surprise that everyone organises their inbox differently, but by working together and keeping all correspondence related to a project or client in a centralised location, accessible by all relevant parties, you can greatly reduce the risk of detailing project delivery. After all, reworks don't just cost time and money, they can cause stakeholder confusion, frustration, and client dissatisfaction.
It's time to stop letting these email horror stories become your reality. Download our latest ebook, "Surviving the Email Apocalypse", or watch our webinar below to see how you can arm yourself for survival and turn your email into a valuable asset: